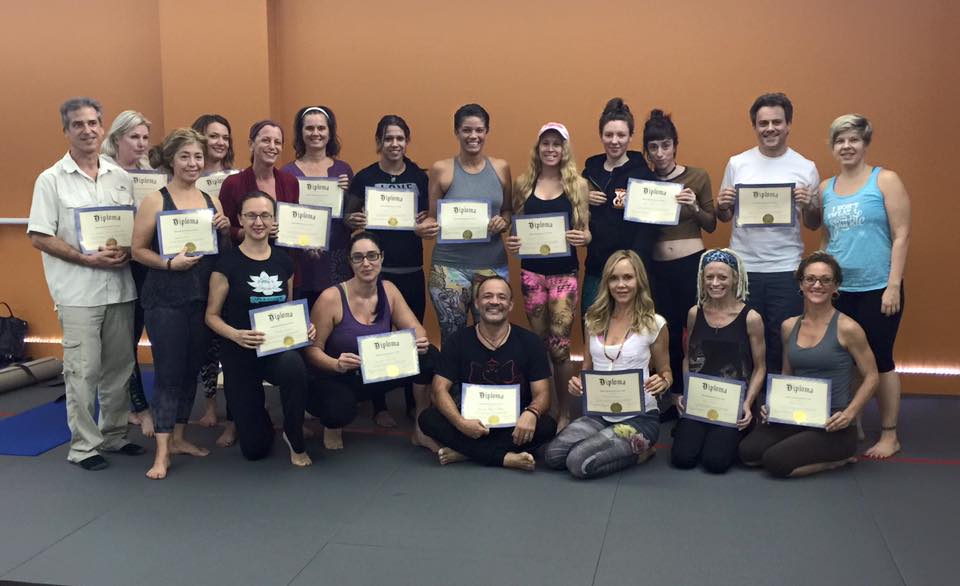 Huntersville Yoga Teacher Training:
200 hour Huntersville Yoga Teacher Training with Urban Bliss Yoga

During this Huntersville Yoga Instructor training you will learn the modified Primary (Ashtanga Yoga) series as well as Vinyasa Yoga.
Join Lizzy Hoffmann for her Yoga Teacher Training at the Melting Point Hot Yoga Studio in Huntersville, NC on the following dates and times:
Dates for our next Huntersville Yoga Teacher Training are
October 6 – 31, 2018
Tuesday through Friday: 5:15am – 8:30am
Saturday and Sundays: 1:30pm – 6:30pm
During these Yoga Teacher Trainings you will learn:
Yoga History & Philosophy
Ashtanga Vinyasa
8 Limbs of Yoga
4 Paths of Yoga
Asanas-Poses
Mechanics & Alignment for Safety
Yoga Anatomy
Energetic Yoga Anatomy
Counterposes & Vinyasa (Sequencing)
Vinyasa Yoga Flow
Meditation Practice
Pranayama-Breathing
Subtle Energy (Chakras, etc.)
Yoga Teaching Principles
Practice Teaching
Deep Relaxation
Restorative Poses
Yoga Ethics
Business of Yoga
Karma Work
Seva Project
This Huntersville Yoga Teacher Training is an immersion and is only 1 month long. Urban Bliss School of Yoga has found that students get the most of their yoga teacher trainings during our immersion classes as they meet 6 days a week.
Please click here for more info and to sign up for our Huntersville Yoga Teacher Training
The tuition for our Yoga Teacher Training in Huntersville is: $2,299